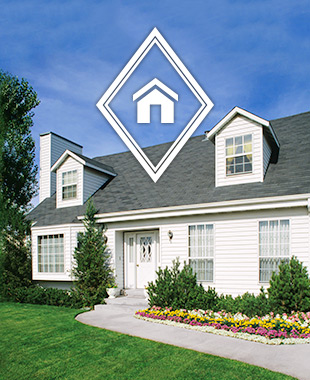 With a legacy that spans over 135 years, you will know that your property is in good hands. You'll have experienced, local agents who know your community and are always here when you need us! Enjoy savings from a policyholder-owned company that offers: homeowner's insurance, mobile home insurance, and renter's insurance.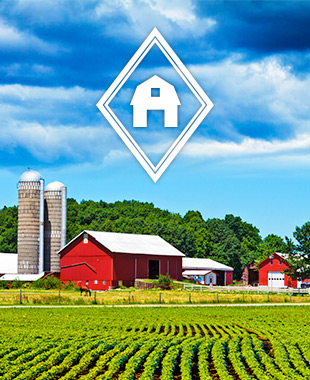 It's hard to put a price tag on experience, especially in the insurance industry. With our farm-knowledgeable agents, you'll have peace of mind knowing you're getting the best price. You'll also have a policy that's customized to your specific farm property needs. We offer coverage for: farms, dwellings, barns, silos, farm machinery, livestock, and more!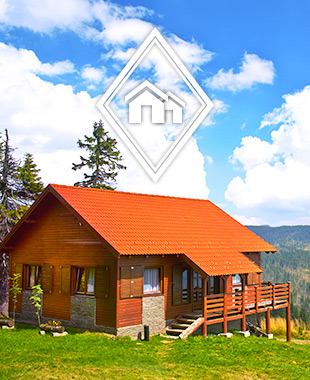 When insuring rental property or seasonal property, there are different needs and risks that have to be addressed. You can count on our experienced agents to ensure your specific property is thoroughly analyzed to maximize your value. Get year-round protection on seasonal dwelling insurance, rental property insurance, and vacant home insurance.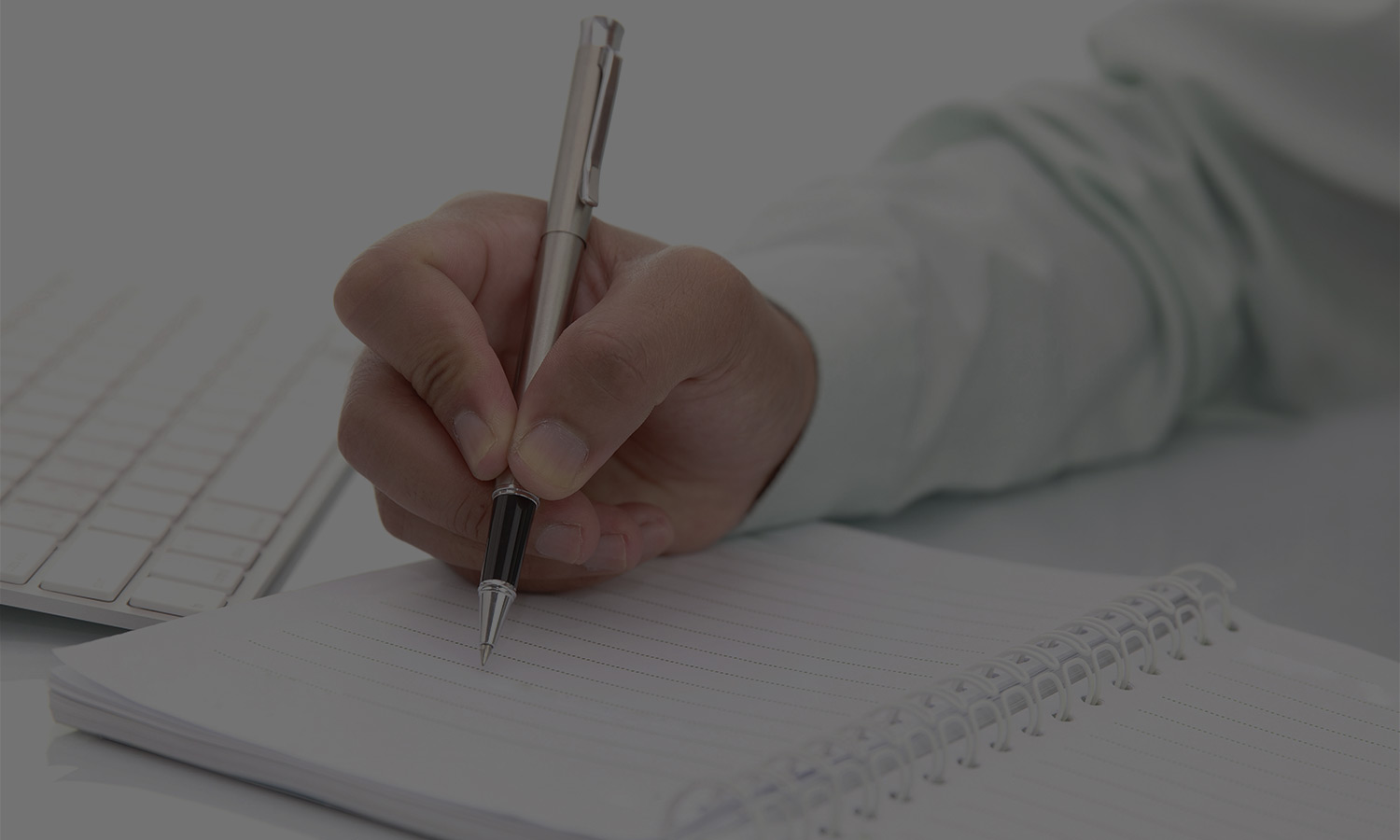 Bradford County Agents
Charles Castle – 570-506-4714
Tom D'Angelo – 570-297-4165
Tom Elliott – 570-358-3940
Brian Sipe – 570-746-9025
Kim Mastrantonio – 570-888-2669
Gerald Pratt – 570-673-8217
Bruce Roy – 607-731-7548
Loren Roy – 570-423-7018
Jan Roy – 607-259-2809
Potter County Agent
Jeremy Fowler – 814-435-7732
Janice Randall Agency LLC – 716-790-8299
Columbia County Agent
Allan Harvey – 570-925-5081
Tioga County Agents
Tom D'Angelo – 570-662-7300
Susquehanna County Agent
Brian Sipe – 570-278-3743
Sullivan County Agent
Burton Adams – 570-928-9515